How to be the perfect man that women want?
All the people are different. While some of us focus only on physical appearance, others prefer a partner who is more than just a pretty face. Both men and women prefer a partner who takes care of us, who is confident and emotionally honest with others. By knowing how to behave and treat those around you with respect, you will be the center of attention. That is why we bring you the main tips on how to be the (almost) perfect and irresistible man for any woman.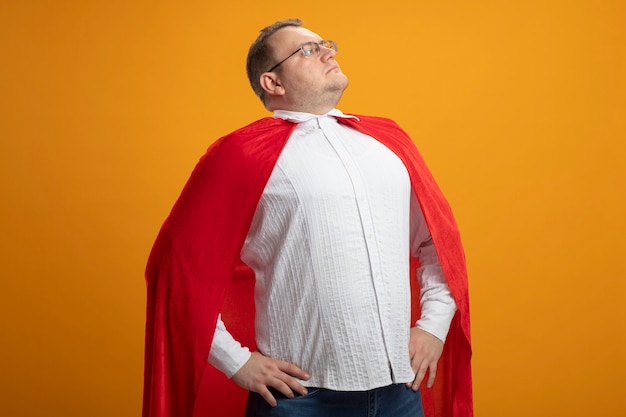 The perfect man dresses according to his body type
Start by identifying your body "type" and choose clothes that fit you well. If your shoulders are broader than normal and you have a noticeably slimmer waist, shirts with horizontal stripes or V-necks can help you accentuate your overall features. You may need to purchase a specialized size , such as a slim fit, but form-fitting garments are likely to be too tight on your body type. If you have a more rectangular or less defined body, add and accentuate definition where possible.
Wear types of clothing, such as shirts or cardigans. Choose skinny pants to help make the more layered part of your upper body appear fuller. Consider sticking to slim fit garments to prevent your clothes from being baggy. If you have a more pronounced midsection, draw attention away from that area by wearing black clothing as this color is slimming. Vertical stripes can also help you appear slimmer. Avoid ties, turtlenecks, and other clothing that can make you look "tight" in your upper body.
The perfect man always has a good hairstyle
Get your hair cut regularly to avoid looking messy. Likewise, shave or trim your beard to match your style. If you want to grow your hair out, consider wearing a hat or tying your hair up to keep it clean during the growing process. Particularly avoid strong odors from deodorants or body sprays. You want people to notice you before they notice the scent you're wearing. You never know when someone might be allergic to those kinds of sprays.
Iron your clothes if they wrinkled while in storage. Wrinkled clothing draws attention and can give the impression that you don't care about your appearance.
The perfect man is confident and secure
Confidence has been shown to influence performance in many areas. The lack of confidence on your part will totally affect your disposition and others will be able to perceive this in your gestures. Thinking positively, making daily affirmations, and not comparing yourself to others helps build the self-confidence you need to be a more attractive person.
Although some women enjoy the man taking control of things, don't assume that all women will be this receptive. There is a very fine line between taking control, and simply showing confidence in yourself and your actions.
The perfect man is charming and kind
People cannot forget a lovely person. Someone with charm can win anyone over with their friendly and magnetic personality. Injecting some wit into the conversation shows that you're smart and have a certain ironic intelligence that everyone wishes they had. Be careful of forcing that wit at the expense of conversation. It's easy to be seen as insensitive or smug if you spend all your time joking around.
Everyone loves to laugh! Start little by little to gauge the sense of humor of the person you are with. Crossing the line of good taste is an easy way to ruin your reputation and destroy any credibility you've built.
The perfect man has no unreasonable expectations.
Gifts like chocolates or flowers can help you win over some women, but remember that they are gifts. The women owe you nothing in return for these gifts . No one wants to be around someone who complains, asks or gets angry that something didn't turn out the way they wanted, or feels entitled to reciprocate.
conclusion
Despite your efforts, not all women will be interested in you. This is good! We all have our preferences , and not everyone may like you. If your efforts aren't working on a particular woman, she probably isn't the one to be with you .
---